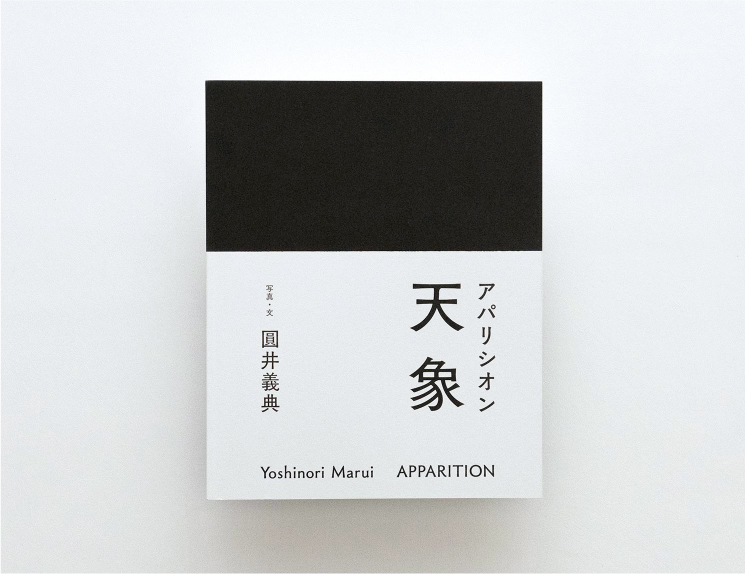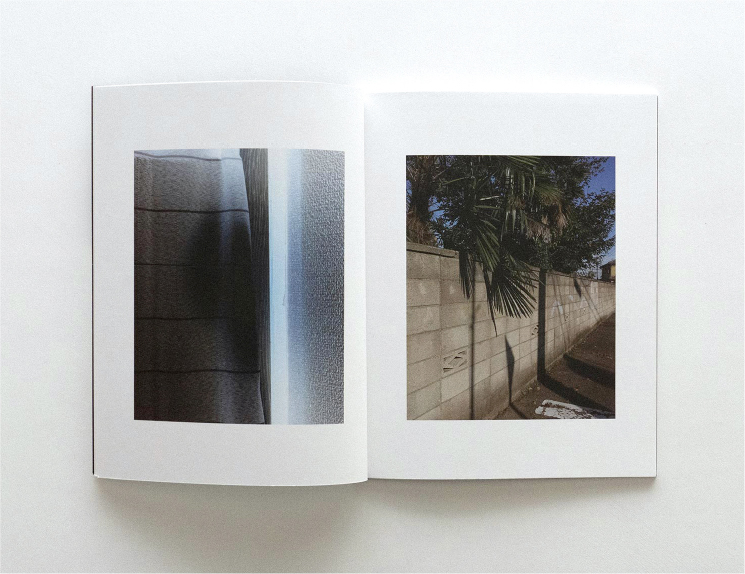 Apparition
This book was released with the solo exhibition "Apparition" at PGI. It consists of 20 photographs from the same-named series, and an essay "Can we argue against Plato? ―with Danto and Rancière as auxiliary lines―".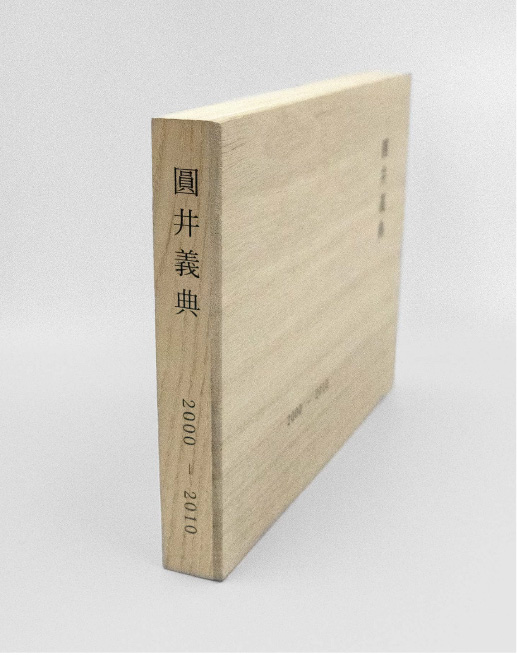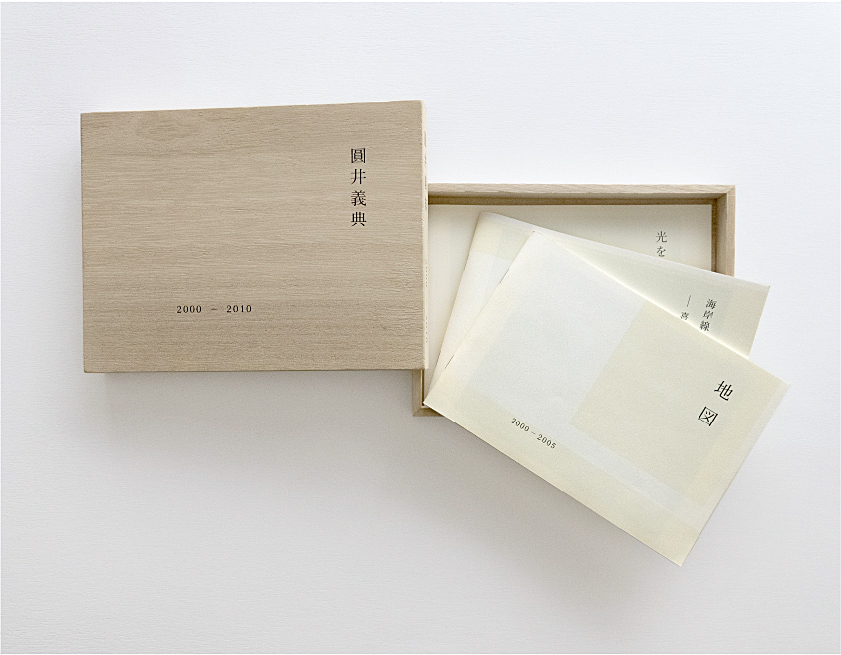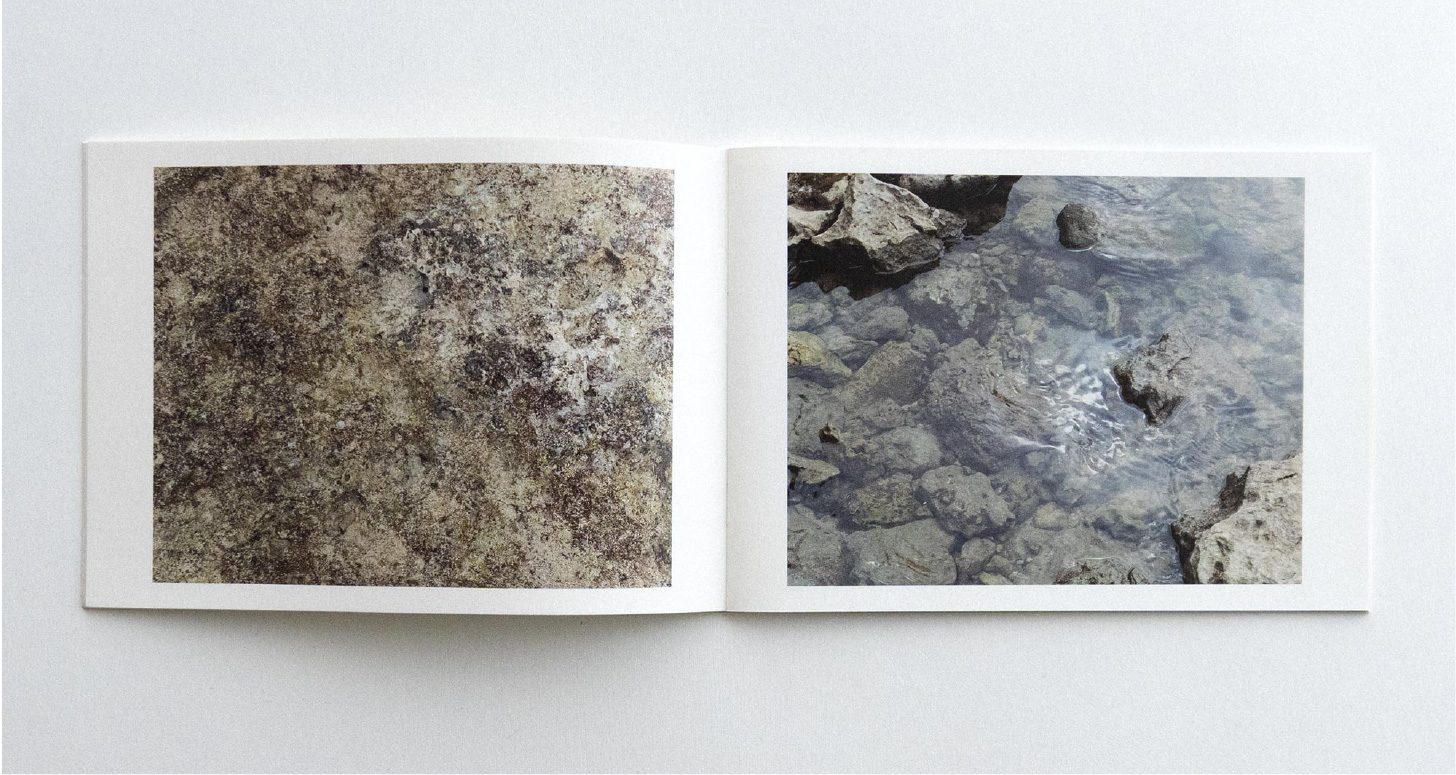 Yoshinori Marui 2000 - 2010
This book consists of 3 photo books, "The Map (2000-2005)" and "Along the Coastline—from Cape Kyan to Mabuni (2005-2008)" and "Collecting Light (2008-)", with a wooden case.